Damages: Is the DirecTV Deal A Disaster?
Great news for all you Damages fans out there – our show has been saved!
Yes, in case you didn't read all the online reports yesterday it's now been revealed that the Glenn Close legal drama is getting a reprieve – and will be coming back to our screens for a 4th and 5th season, comprising 20 new episodes in total.
As I wrote in my Damaged Goods piece back in April, this is quite a surprise for the industry who pretty much considered the show dead and buried after its third season finale aired earlier this year on FX.
The knight in white armor for Damages comes in the form of DirecTV, the subscription service best known for its expensive adverts featuring movie stars recreating scenes from their most iconic movies…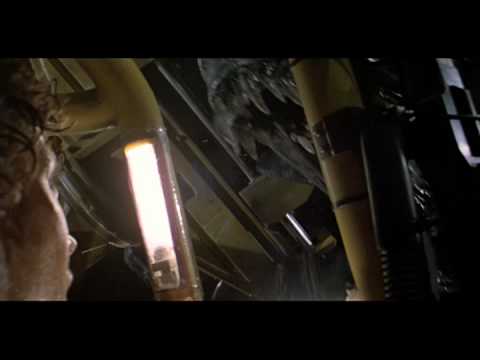 DirecTV is also famous for saving another ratings challenged show – NBC's Friday Night Lights. But this time around the deal is a little different. While Friday Night Lights was given a second window on NBC, Damages will only be shown on DirecTV. And that's where I get a little nervous…
You see while I'm pleased that the show is returning it does concern me that it's coming back to a network that's available in less than 20 million homes. Sure HBO and Showtime also have limited subscribers but those two networks also spend a fortune promoting their shows and have built a reputation as homes of quality drama. They are destination viewing platforms. And DirecTV just isn't at that stage – yet!
Then there's the fact that the superlative season 3 wrapped up the show so perfectly that it really felt like a series finale. Tom was dead, Patty and Ellen had formed an uneasy truce and we'd become privy to the dark secret that haunted Patty and made her the way she was. If ever there was a perfect time to end the series this was it.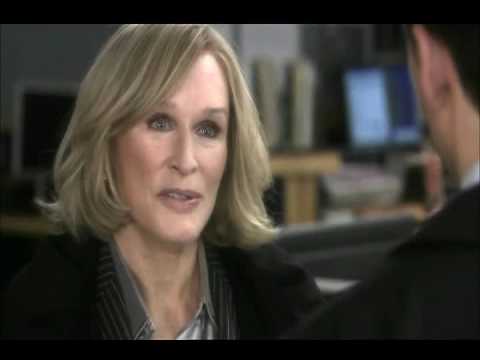 My worry for the show's return is that it's going to get lost in the pack. Let's face it, despite the DirecTV deal, Friday Night Lights still hasn't gone on to become a hit. And though it's been reported that the show's stars Glenn Close and Rose Byrne won't be taking pay cuts for the 4th and 5th seasons, the fact is that the network still likely won't be paying the same fees as when the show aired on FX. Which means we shouldn't go expecting guest stars on the level of Martin Short, Lily Tomlin, Marcia Gay Harden and Ted Danson, all of whom absolutely electrified the series during its three season run.
Sure Damages will get some buzz when it returns, but if the show struggled to reach a million viewers on FX (which is available in 90 million homes) how's it going to do on DirecTV?
I'm sure the deal makes sense for the subscriber network. Damages is a critical darling with a blue ribbon cast and an upmarket audience. DVD sales will be robust – as will foreign sales (Glenn Close is still a well known name around the world). But if the show ends up pulling in say 100,000 viewers – which is entirely possible – who's going to be available to talk about the show at the watercooler the next day? Perhaps it would have been better to leave the show on a high – rather than diminish its already minor audience even further.
But what do you think? Are you excited that Damages is coming back? What do you think of the DirecTV deal? And will you be watching? Start commenting now…
about 7 years ago - No comments
Uh oh Damages fans, it looks like our favorite legal drama is coming to an end, according to a report in Daily Variety.
http://www.variety.com/article/VR1118017649.html?categoryid=14&cs=1&nid=2565&utm_source=feedburner&utm_medium=feed&utm_campaign=Feed%3A+variety%2Fnews%2Ftv+%28Variety+-+TV+News%29&utm_content=Google+Reader
To be honest it's not altogether surprising news. Damages attracts one of the most upscale audiences on TV, receives a lot of DVR playback and has strong international sales. But at the end of the day the ratings for premiere episodes just aren't strong enough to justify a costly drama (I know the show is shot super cheap but we're still not talking makeover show budgets). This season Damages is barely clearing a million viewers an episode and a pitiful 0.2 in the 18-49 demo. That's less than most VH1 reality shows.
I for one will miss the show a lot. You all know my general feelings on legal dramas (see my Career Crisis piece) but Damages was an entirely different beast. Over three seasons we've barely seen the inside of a courtroom and we haven't had to sit through any interminable closing arguments or weepy cross-examinations. Damages was smart enough to avoid all the traditional conventions.