The X Factor: Matt Cardle – Just The Way You Are
Okay, the X Factor theme this week is Heroes… so why the heck are the contestants performing the likes of Bruno Mars and Kelly Clarkson… are these really the budding pop stars' actual heroes?
Anyway – here's Matt Cardle, one of the dark horses of the competition, taking on the current US number one 'Just The Way You Are'… the judges loved it – but am I the only one who thought the opening was really, really flat? (can I also just say in general how low the talent bar is this season on The X Factor!)
Plus Matt has the personality of a piece of cardboard… he completely washes over me, both on stage and off.
So please tell me what I'm missing… how on earth was this 'note perfect'…? Start commenting guys…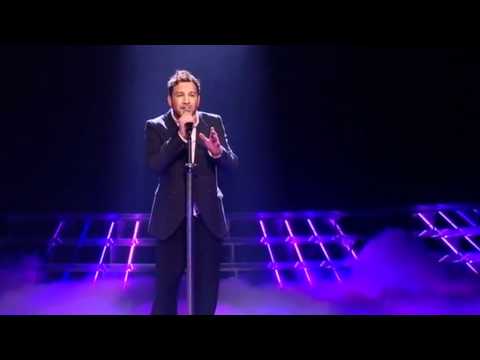 No trackbacks yet.
about 4 years ago - No comments
We're down to the home stretch on The X Factor's second US season and for Simon Cowell the pressure is greater than ever. This season was meant to be the year that turned it all around for The X Factor in the US – but it really hasn't happened. Britney Spears has proven to be…