Kevin McHale: Before He Was Big!
You know him best as whiny, wheelchair bound Artie Abrams on Glee (probably my least favorite character on the Fox show)
But you may or may not know that actor Kevin McHale had a whole OTHER musical career before his Glee days.
Kevin used to be part of a boyband called NLT (which stands for Not Like Them) a fairly unsuccessful outfit that also featured the Perez Hilton protege Travis Garland.
NLT released four singles in total and they pretty much all bombed. But the videos still live on online and show a whole other side of McHale that's pretty much never seen on the Fox high school musical…
Personally I can kind of see why the songs never took off – they're totally forgettable and generic – and the first video is a pure N*Sync rip off. But what do you think? Bland boy band pop – or do you see something special?
Start weighing in all you Gleeks…!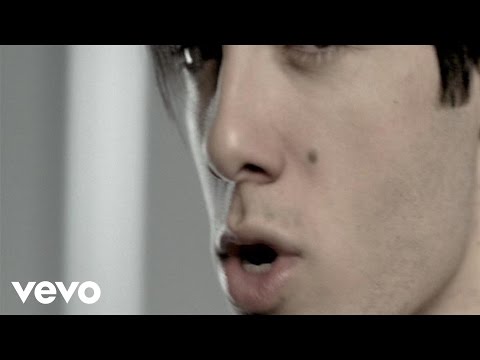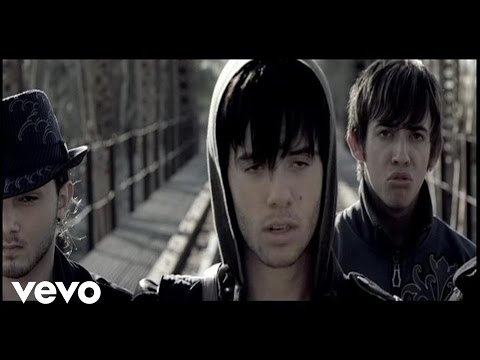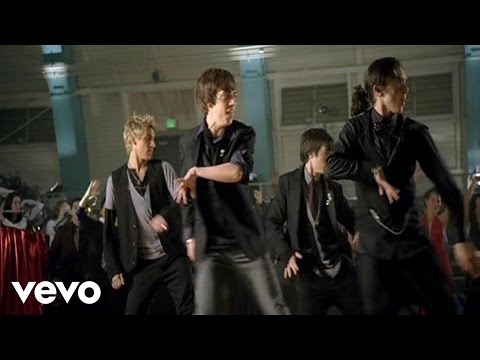 No comments yet.
No trackbacks yet.
about 7 years ago - No comments
Of course we all knew Matthew had a musical past – he was once in a boy band called LMNT which he described as 'the worst year of my life', before hitting it big on Broadway and transitioning over to guest roles on shows such as Ghost Whisperer and CSI Miami… and then came Glee!
This video is part of a series of instructional tapes – and is actually available to buy from Amazon for just $9.99 (on VHS!!!!)… well now you know what to get your loved ones for Christmas – if they still have a VCR of course! I love the 90′s haircuts and clothes, the 'moody' black and white look and juddery cuts and the 90′s fonts… ah, what a decade!
Anyway – enjoy Matt in action – I have a feeling this video is going to be EVERYWHERE very soon!