Is 'The Hour' The British Mad Men?
Well they say imitation is the sincerest form of flattery – so Mad Men, consider yourself suitably complimented.
Yep, since Don Draper and co pretty much single handedly launched a network here in the US, several other channels are trying to get in on the serialized 50′s / 60′s drama game! In the Fall we'll be seeing Pan Am on ABC and The Playboy Club on NBC – but over in Britain they've already launched their 'copycat' show – The Hour, on BBC Two.
The Hour is set behind the scenes of a current affairs show in 1956, using television as the vehicle to chart the changing times and attitudes of the time. There's a whole lot of smoking and sexism – of course -  but the show has also grafted on a thriller element with a trail of murders and clues linked to the unfolding behind the scenes drama.
On board for the ride are Dominic West (Chicago and Mona Lisa Smile), Ben Whishaw (Perfume, A Love Story) and Juliet Stevenson (who's been in a whole heap of Brit TV and movies). Early response has been mixed to positive – but you can bet that BBC America already have their sights set on this one…
Here's the first look trailer: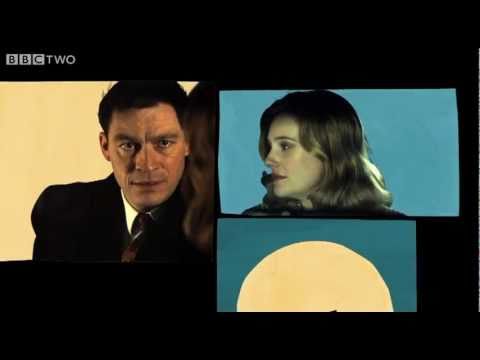 And a clip from the show…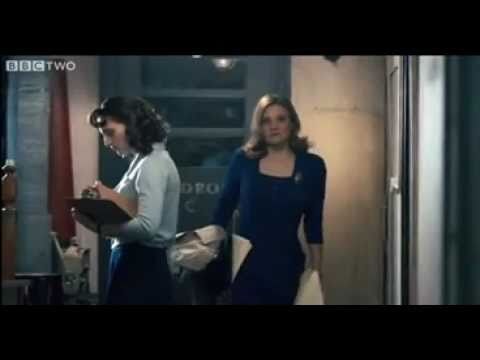 So what do you think? Intrigued? Or are you starting to tire of the whole 50′s / 60′s era drama?
No trackbacks yet.
about 3 years ago - 3 comments
Summer is almost over so it's time to put away those BBQ sets and beach towels for another year. But before we settle down for the Fall TV Season – here's 15 Lessons We Learned From Summer 2010…
Networks Execs take note!
1) Scripted Network Dramas Are Dead: Witness NBC's Persons Unknown (aka Persons Unwatched), ABC's Happy Town and the Sunday night snoozers The Gates and Scoundrels. All four struggled to attract more than 3 million viewers a week and barely made it through their runs. And the only real scripted 'hit' of the summer, ABC's Rookie Blue, was a middling 5 million rated cop show.
2) …But Scripted Cable Shows Are Hot: Where to begin – Rizzoli and Isles, Covert Affairs, The Closer, Haven, Melissa and Joey, Hot In Cleveland… this summer audiences switched over to cable big time, a cultural shift that will only continue in years to come… fact is viewers are loyal to shows NOT networks. If you want an audience now you have to work for it!
3) Weight Loss Shows Are On The Way Out: The Biggest Loser is still a hefty hit but too many copycat formats failed this summer… Dance Your Ass Off was down year to year, Vh1's Money Hungry was an outright bomb (see Lesson No 10) and even Losing It With Jillian underperformed. Meanwhile Huge did big business for ABC Family and Drop Dead Diva remains strong for Lifetime. Has the weight acceptance tide turned?