Before They Were Big: Anne Hathaway's First TV Commercial

Nowadays she's one of the world's most successful actresses – and an Oscar nominee to boot – but even Catwoman had to start somewhere!
Here's Anne Hathaway in her first TV appearance on a commercial for Better Homes and Gardens. And guess what she's crying. Again!
This spot first aired in 1999, around the time that Hathaway's career officially launched on the short lived Fox comedy, Get Real. That show only lasted for one season, but 2 years later Anne hit it big in The Princess Diaries, followed by the likes of Brokeback Mountain, The Devil Wears Prada, Rachel Getting Married, The Dark Knight Rises, Les Miserables and, umm, Bride Wars. Well I guess you can't win them all.
Personally I'm a Hathaway fan and don't really understand all the Hatha-haters out there who seem to have launched a bit of an anti-Anne campaign recently. I can think of dozens of far more objectionable actresses, even though I'd be the first to admit I wasn't a Les Miserables fan…
Anyway here's Anne in action 14 years ago. You can always play it on mute and run I Dreamed A Dream in the background!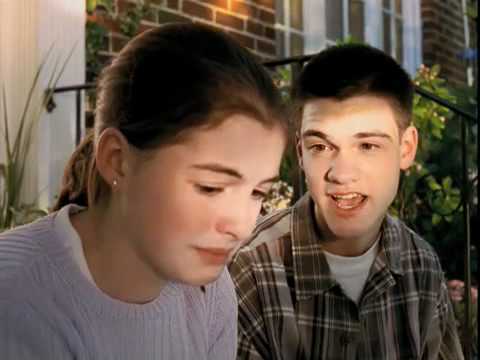 No comments yet.
No trackbacks yet.
about 4 years ago - No comments
Uh-oh, they're letting me back onto our TV screens again… Check me out on Chiller 13: Great American Slashers on Sunday 8th July at 8pm EST on the Chiller network. As you may know my company Savannah Media has been working with Chiller for quite a while now, via our 2012 summer special, Can You…